The early childhood focussed course 'Early Childhood Anxiety: Working with Young Children around COVID-19' is available to watch on-demand on www.TheIEUZone.org.au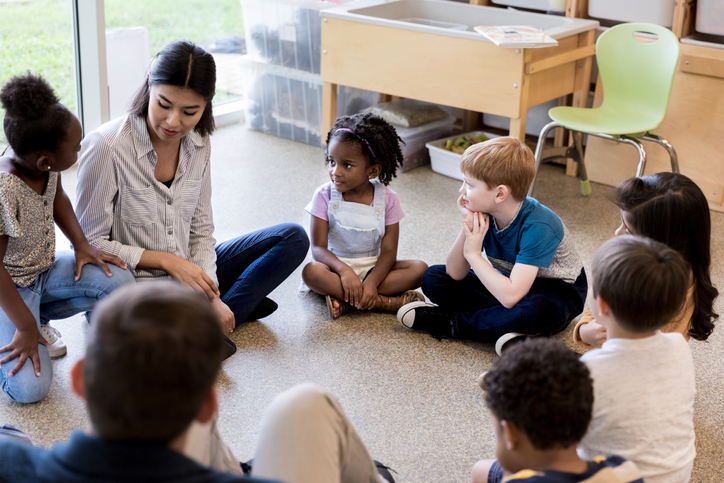 In the past months, Australian children have been affected by drought, bushfires, floods and now a pandemic. Teachers have also been affected by these events.
The IEU has worked with psychologist Helen Tsamoulous to create a course specifically designed for teachers working with children ages 0-5 years old. 
This course covers: 
Recognising anxiety in young children 
What we learn from trauma 
How to talk with young children about Covid-19: what they should know and how to use narrative/stories effectively 
Games, strategies and activities to encourage coping and resilience 
Engaging with parents to address ongoing worry 
Focusing on the positive to be gained and reflecting on opportunities to learn from adversity 
Self care for teachers during times of stress and adjustment 
Only IEU members are able to access this NESA Registered course.
Please log into your IEU Zone account and go to this link.